Kosmos Community News | April 2017
Dear Community.
We added 43 new members last month – 8343. Here's what's up for April!
Kosmos Seed Grants Have Been Awarded!
Special thanks to Kosmos Community Members: Allie Middleton, Kathryn H Greene, and Susan Weiss who volunteered to be Grant Reviewers. 
This year's Recipients of a Seed Grant are:
Great Lakes Commons for an experimental 'art and currency' project that explores our collective values about water.
Southeast by Southeast—a refugee center in Philadelphia where displaced children will have an opportunity to express their hopes and dreams through animations they help to create.
Our Five Projects of Promise: Kosmos has selected five Applicants as 2017 Projects of Promise. Although these projects do not receive cash grants, Kosmos looks forward to offering our editorial support and allyship in the year ahead. We can't wait to see these projects blossom! We hope you will get involved too!
The Kid's Table – Rising Youth Theatre
A Movement of Movements – Metta Center for Nonviolence
Local Ecology & Agriculture Fremont (LEAF) Environmental Film Series
Walking Water: Los Angeles Phase
Healing From Racism – LeFlore Communications
A First Glance at the new 2017 Spring | Summer edition of Kosmos Journal
It's at the printer! As always, we are very excited to unveil the new issue of Kosmos Journal. We can't wait to share features by William Ury and Thomas Hübl, Eleanor O'Hanlon, Deepak Chopra and Claudia Welss, and many others. Stay tuned for our Special Preview of the new edition in Kosmos Online on April 18.
Here is an excerpt from Nancy Roof's editorial "Silence Is Not an Option'.
"Silence is not an option," said Martin LutherKing while war raged in Vietnam. Now as wars proliferate on every front—political, economic, social, environmental, and in our own psyches, our hearts are breaking. We see the values we cherish and fought for being tossed aside for material gain. We long to create the enlightened society we envision. And we know that action is the way forward. Silence is not an option.

Kosmos has once again gathered together a group of leaders who are defining the new conscious activism and answering the call to engage. From reactive and raging protests and resistance, activism has now evolved to deep self-inquiry into how we, ourselves, might be complicit in perpetuating the conditioned values of a materialistically dysfunctional society. We are asked to look at our motivations, to use our hearts as well as our heads, to become courageous defenders of our values, and to become creators of a world that is in harmony with all Life." – Nancy Roof, Kosmos Editor and Co-Founder
Our new Kosmos Collectible | The Blue Pocket Diary

Our pocket diary is already a hit with Kosmos Staff and writers! It's a free gift to new Kosmos Digital Subscribers in April and May. Since most of you are already subscribers, I'd like to figure out how to get one to you if you would like one! Here's a special link for Kosmos Community Members only: http://www.kosmosjournal.org/product/kosmos-blue-pocket-diary/The cost is $10 to cover our manufacturing and mailing costs.
More details about the diary can be found here.
Have you Formed Your Power of Three (Po3)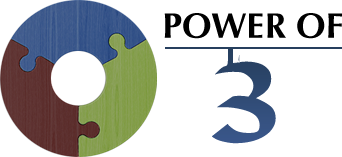 Group Yet?
Power of 3 (Po3) is a new powerful method for igniting local civic engagement through deeply transformative personal connection.
Learn more about the Power of Three:
The Power of Three | Awakening New Energy in Group Work, in Kosmos Journal
How to get involved:  Spring Into Action with the Power of Three
The Handbook
Our Power of 3 Handbook is a guide for building trust and connection, choosing actions, and staying on track on the transformative Power of 3 journey. Sign-up to be added to the Power of Three mailing list for updates and receive the Handbook via email.
Or, ready to register your group? It's free.
Enter a Name for your group and the names and email addresses of each member. We never share your information. Each member will receive a welcome email, the Po3 Handbook, updates, plus Kosmos Online delivered to their inbox every two weeks.
"Shared purpose is one antidote to the lack of connection inherent in modern life, and Po3 is conceived as a learning lab for exploring purposeful encounter as a means for addressing some of the most pressing needs of our communities and our planet." – Fabian
Donate | Your support helps us develop and sustain Kosmos Community initiatives.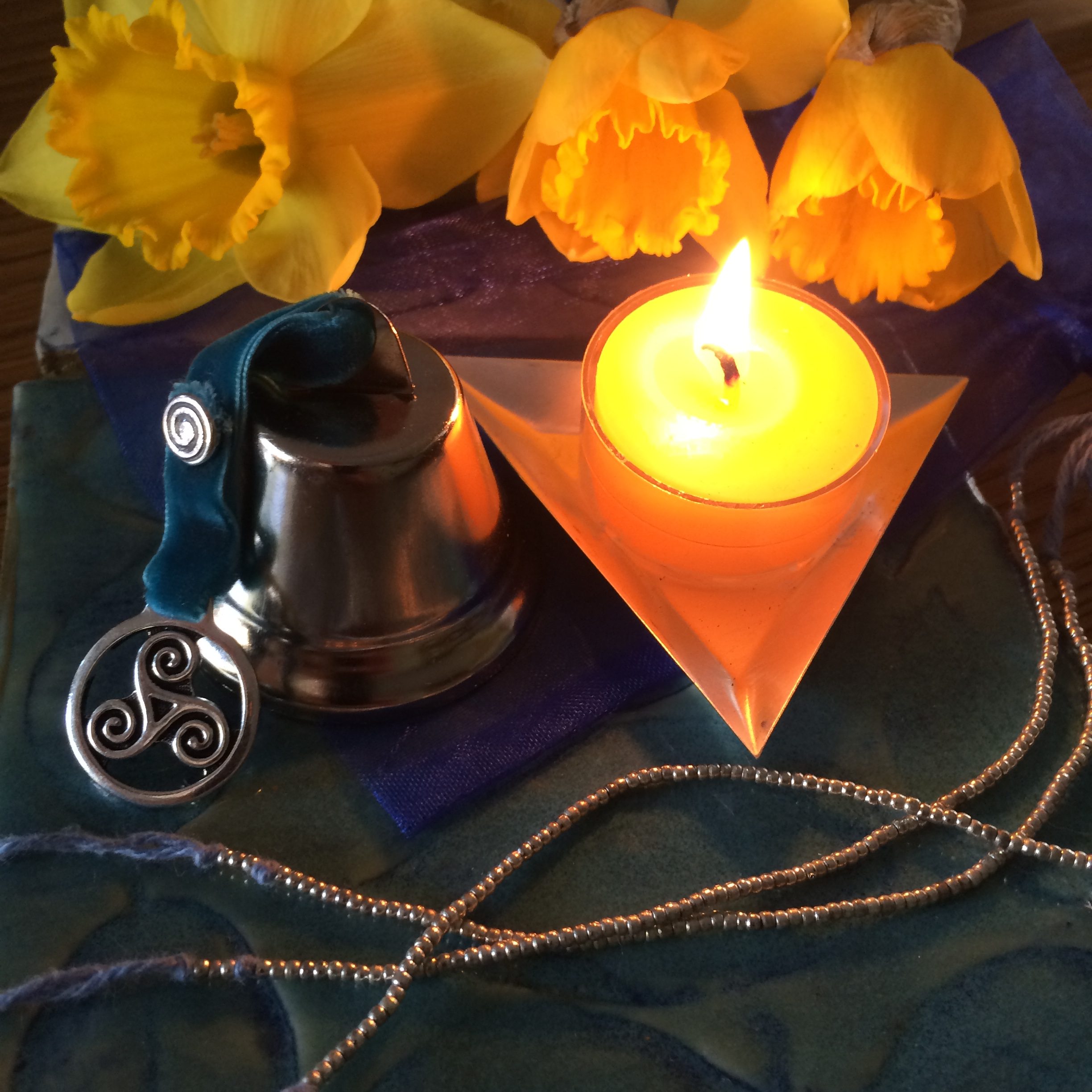 The portable and inspiring Power of Three Start-up Kit is our gift to your team when you support Kosmos at the Power of Three StartUp level. Our pocket-sized Kosmos Notebook is perfect for recording your group's aspirations.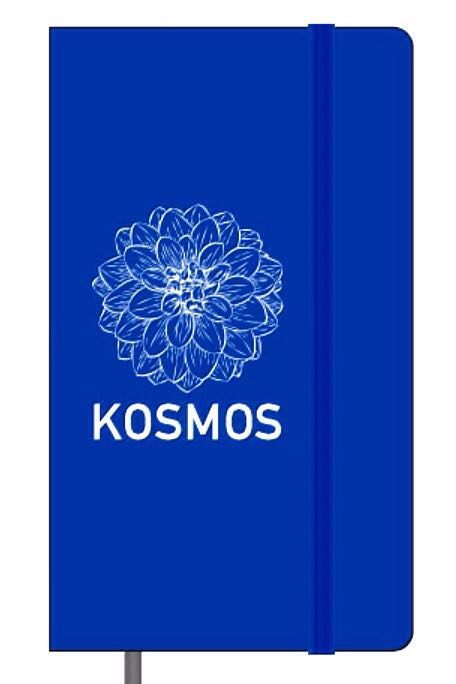 The 2-inch tall bell is hand-embellished with a velvet ribbon and Po3 charm. Three rakhi-style solidarity wrist-ties are hand-beaded at Kosmos and signify loyalty. A votive candle and triangular holding tray are also included. It all arrives in a blue organza gift pouch. Each person in your group also receives the full privileges of Kosmos Community membership and the Po3 Handbook via email. $50.00
FORUM TOPIC FOR APRIL: What Panels or Presentations would you like to see in the near future at Kosmos? Which writers would you most like to meet and interact with online?