EcoSattva Training – Kosmos Learning Group Forming
For all Kosmos Community Members
We have made a special arrangement with OneEarth Sangha to take their asynchronous online course together as a special group. Founders of the course will join us for key sessions. Any Kosmos Community Member is welcome to join at a greatly reduced rate. If you are not already a Member of Kosmos Community, you can join here for as little as $12/year.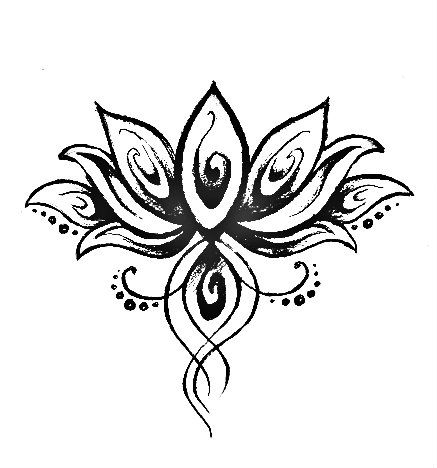 "What does it mean to express a Buddhist response to climate change? What does our wisdom tradition and our love for this life call us to do? How can we respond with wisdom, compassion and courage?"
We are forming a group to begin taking a self-paced online course together. The total cost is $27, a 50% savings over the standard course fee. Familiarity with Buddhism is not required. There are six 90-minutes sessions, plus readings and discussion.  All sessions are pre-recorded. We hope to meet occasionally via video-call and complete the course together in eight weeks or so and to begin the course around March 1, 2017.
We invite you to experience a powerful collection of teachers, activists and other leaders in our annual EcoSattva Training series. Built on the foundation of last year's inaugural online course, you'll hear from luminaries like Joanna Macy, global Buddhist activists like Thanissara, revered translators of Dharma like Bhikkhu Boddhi, powerful new voices in Dharma like Reverend Kyodo Williams, and many others. Most importantly, this year's training offers another opportunity to come together in community to explore how the practices of wisdom and compassion can meet a challenge even as immense as global climate change."
If you are interested in taking this course together as a group with other Kosmos readers and staffers, contact rfabian@kosmosjournal.org. Group size limited.
More Information about the course can be found here. Do not worry that is says the course has passed. We are taking the course by special arrangement. Do not register yet if you wish to take the course with Kosmos. We will let you know by email how and when to sign up.