Susan Witt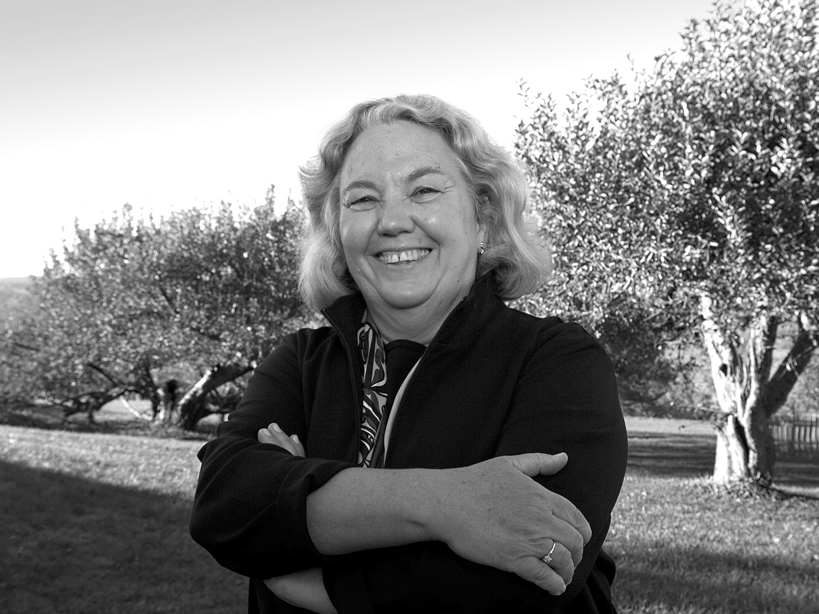 Susan Witt is the Executive Director of the Schumacher Center for a New Economics, heir to the legacy programs of the E. F. Schumacher Society. She helped found the Schumacher Society in 1980 and led the development of its highly regarded publication, library, seminar, and other educational programs while at the same time remaining deeply committed to implementing Schumacher's economic ideas in her home region of the Berkshires. She helped found the Community Land Trust in the Southern Berkshires in 1980 and has been responsible for many of the innovative financing and contracting methods that the Land Trust uses to create more affordable access to land. In 2006 she co-founded the BerkShares local currency program that has won unprecedented international media attention as a model for other regions. She created and administered the SHARE micro-credit program, the precursor of BerkShares, and in 1985 helped Robyn VanEn form the first Community Supported Agriculture (CSA) farm in this country at Indian Line Farm.
Article
In February, 55 bookstores with names like Oblong, Whale of a Tale, Innisfree, Odyssey, Yellow Brick Road and Wild Rumpus […]
Article
On a gorgeous sunny morning the Kosmos team drove 30 minutes south to meet new economist Susan Witt on the picturesque grounds of the community land trust in Great Barrington, Massachusetts. She greeted us at the car and showed us inside the New Economics Institute's rustic office building to a light-filled room with rows of bookshelves. Susan co-founded the BerkShares local currency program in 2006 and has watched as this experiment in community empowerment has garnered international media attention. Since putting the currency into circulation, the BerkShares website has received more than 7 million hits—an impressive number even before you consider that the institute has a staff of just three. About $2.6M BerkShares are invigorating the financial bloodstream of the Berkshires, Susan's home region, and the program's goal is steadfastly being realized. BerkShares provides a model to other progressive communities around the world that want to establish their own more self-sufficient, independent, resilient and sustainable economies.