Steven Lovink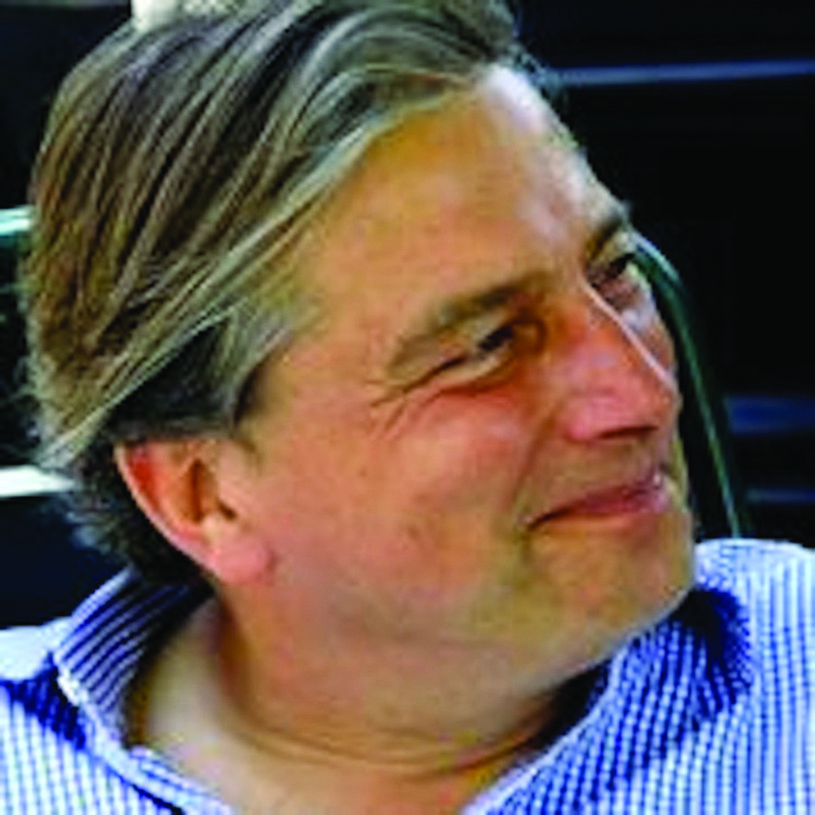 Steven Lovink is a visionary entrepreneur, peace builder, whole system thinker, and outside of the box change maker. Committed to accelerating wholes greater than the sum of their parts, he continues his life's journey sensing humanity's emerging future, assembling its building blocks a piece at a time. Steven's passion is to 'connect the dots' by developing path breaking projects, partnerships, and collaborations that stimulate creativity, community, entrepreneurship, and innovative financing and business models sustaining the whole of life.
He is a founder of Planet2025 Network, a whole system enterprise initiative with a mission to catalyze a peaceful, sustainable way of life by 2025 and its affiliated Power of One, a charitable organization dedicated to inspire and empower integrated action by people and organizations toward transformation to a peaceful, sustainable global society. Steven is a co-founder and senior advisor of the Institute for Environmental Security in The Hague, The Netherlands; advisory board member of Ethical Markets Media, LLC; member of the IUCN Commission on Education and Communications, and advisor and/or team member of a number of innovative whole system entrepreneurial initiatives, including in Anacostia, SE Washington DC. Clients have included the World Bank, Inter-American Development Bank, and education and development agencies of the Netherlands.
Earlier in life Steven successfully raised funds for his technology enterprise and client early stage ventures in information technology, life sciences, online education, and conservation. He is an investor/real estate developer of historic buildings, and has been active in and lived Washington, D.C. since 1986. He has a BA in Law and Economics from the University of Kent, UK and an MA in Development Economics from Georgetown University.
Website – http://planet2025.net
Email – jslovink(at)planet2025.net
Gallery
Since the mid-1990s, when I first learned about it, a fervent desire of mine has been for this type of coal mining to be halted and forever banned. If my photos have helped build a movement calling for the abolition of mountain-top removal, then I have accomplished something in my life.
Article
What is a 'living business?' Using these words both as a search term and as a mirror of our collective […]