Scott Lennox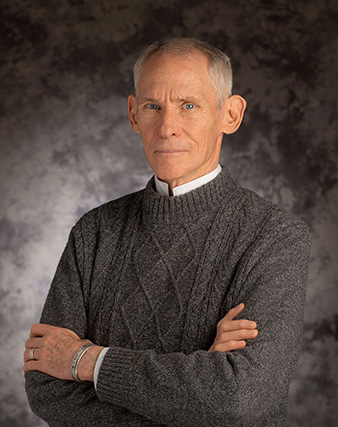 Scott Lennox is a licensed counselor (LCSW), coach, and professional consultant. He is currently accepting new clients for individual and family counseling. He is also available as a consultant to inspire professional groups at workshops and retreats.
Scott's focus is helping people learn to develop real compassion for themselves and for others in measurable and repeatable ways.
Contact Scott him at esslennox@gmail.com, or through his counseling website, www.scottlennox.com
Journal Article
"Sitting in the large waiting room of a crowded medical facility, I got to witness just how quickly the human spirit can be moved to dance in us when magic is afoot."
News Item
As my sisters and I celebrated Christmas, I thought about the year I got my first bicycle. I was seven and lost no time learning how to ride it. By the next day, I was caught up in the sheer delight of flying like a bright red streak over the streets of our South Houston neighborhood…When the bike mysteriously disappeared a few days later, I was told that Santa Claus himself had come and taken it back because I'd been seen riding it through puddles of water in front of our house.