Scott Guyon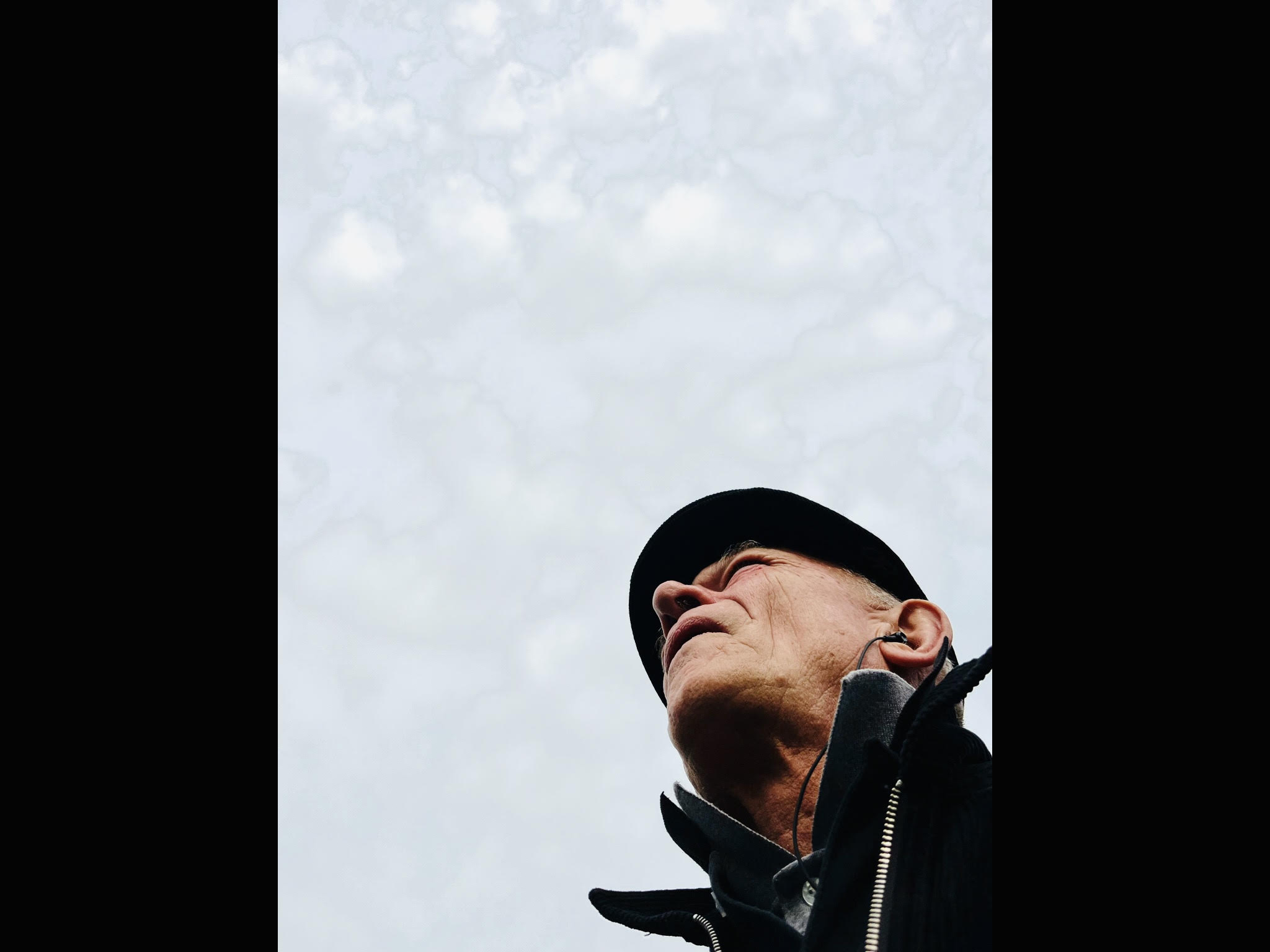 Scott Guyon grew up in New York in the 1960s as a child actor but his most natural passion was assembling and composing forms in both physical materials and musical sounds. As a young person, he renovated historic buildings and studied music composition with jazz composer, Bill Dixon, at Bennington College. He was part of the 1970 inaugural class at the 'experimental' Hampshire College in Amherst. He went on to study design at the Art Institute of Chicago and completed his architectural training at the College of Architecture within the University of Kentucky under the Le Corbusier scholar, Anthony Eardley.
Scott established his Guyon Architects Studio in 1985 and is known for a wide variety of award-winning buildings including his New Native houses which synthesize international modern design with vernacular folk-houses and barns of the Appalachian region. The New Native houses have been published both in Europe and the United States.
In 2009, after a fortuitous meeting with the non-dual teachings of Rupert Spira, he began to reconcile a lifelong passion for the pursuit of beauty in his own work with the profound and brilliant ideas of Spira's non-duality offerings. A few years later Scott began work on his Précis, 'Why Beauty Matters', originally to be used as an 'educational' piece for his building clients. The 10-part guide has evolved and is now an almost spontaneous out-flowing of the 'non-dual' understanding featuring Beauty as a 'sacred portal' into the divinity of our everyday lived experiences.
Guyon is currently forming a Foundation that will provide 'Esthetics Mentoring' for Young Adults in a variety of city neighborhoods across America.' His website is: www.guyonarchitecture.com
Journal Article
Beauty is not simply a neutral alteration of waking consciousness; it is a rendezvous with our deepest nature. This is why we long for it, precisely because it is mostly veiled by the assumptions of the society we live within.