Rev. Margaret Anne Ernst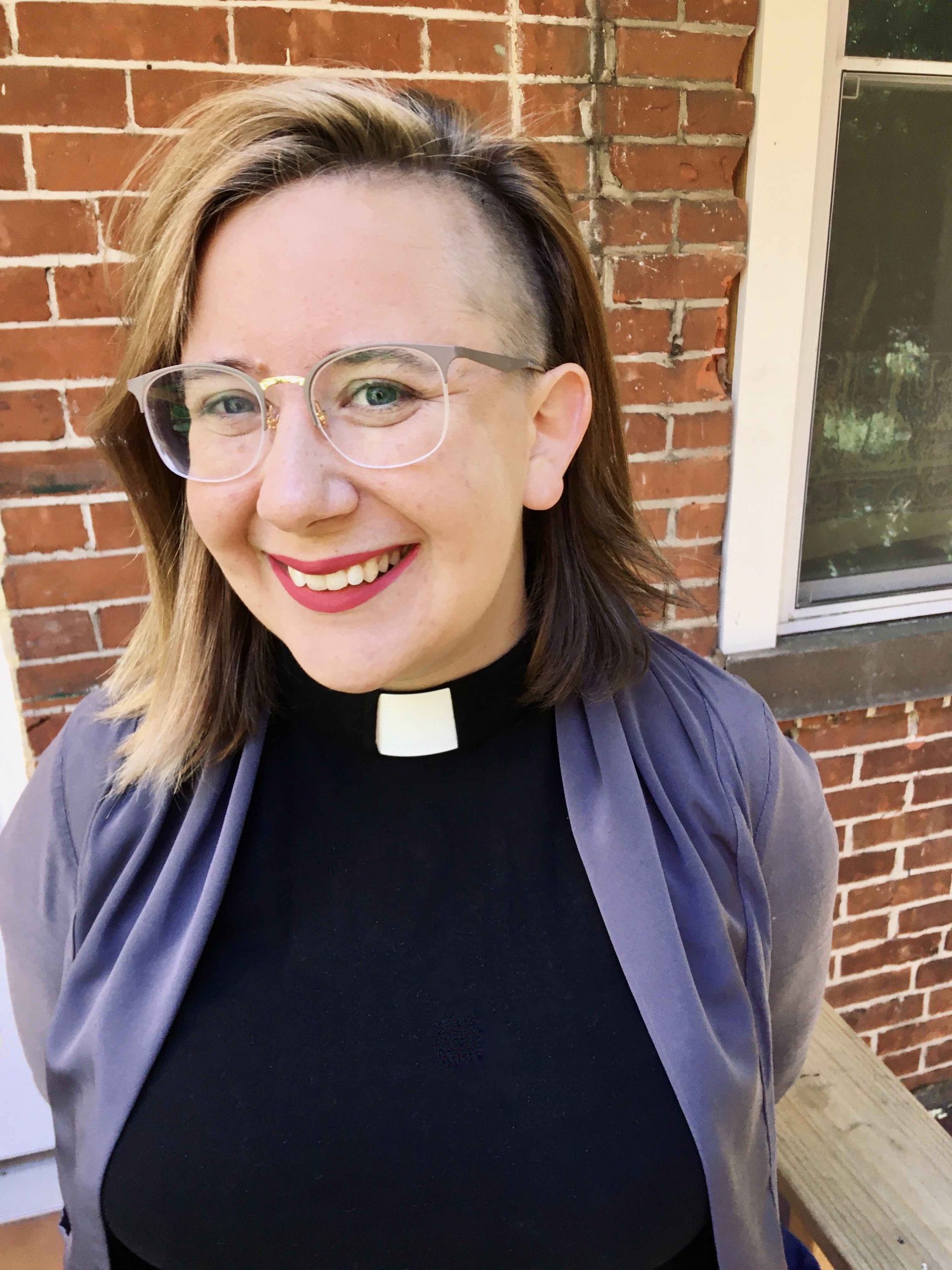 Rev. Margaret Anne Ernst is a writer, community organizer, and minister ordained in the United Church of Christ. Her writing has been published in Saccharine Poetry, Montana Mouthful, www.RadicalDiscipleship.net and Unbound: An Interactive Journal on Christian Social Justice.
She contributes biblical commentaries to the podcast The Word is Resistance and blogs at www.plantedmoredeeply.wordpress.com.
Margaret lives in Philadelphia, Pennsylvania in Lenapehoking territory.