Nila Tadic de Ossio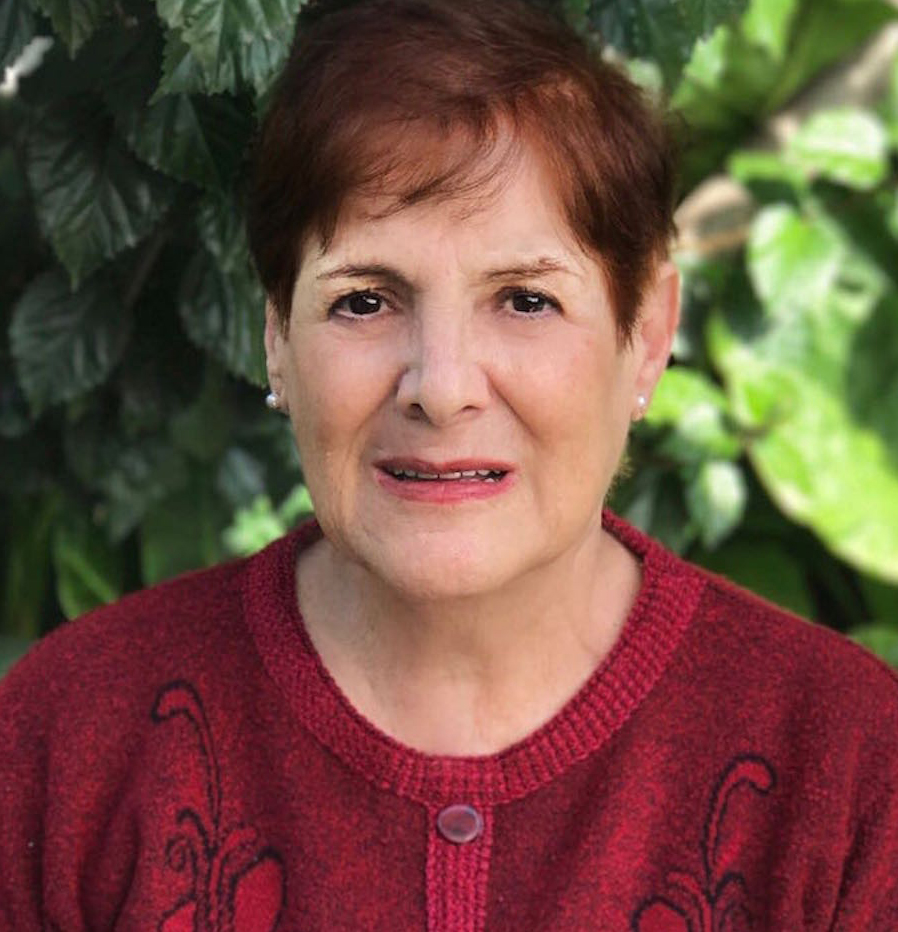 Nila Tadic de Ossio was born in Bolivia and grew up and studied in Chile. She is a wife, mother of four children, and grandmother of ten, and lives in Bolivia.  She is a bilingual secretary, but never has had the time to work. Being a busy housewife, she always had a book on her lap while doing her daily chores.
A facilitator for more than thirty years in units of service groups, Nila has directed radio spiritual programs and participated in TV self-betterment programs. Having been a translator of Teosophic articles, and at the Institute of Planetary Synthesis' newsletter (IPS) in Geneva, she was also a member of the International Advisory Council of the World Service Intergroup (WSI), which enabled her to travel to several countries where they have yearly meetings.
She has written three books: "Flying on a Kite (a Manual for a New Age Disciple)", "Going Up the Beacon" – based on TV interviews, "Learning How to be a Global Citizen" – for youths, and is actually writing a children's book: "The Handbook for the Young Global Citizen – a Wide Horizon for a Small Citizen".  They are all in Spanish.
She is also in charge of a monthly newsletter called "Beacon of Light" – www.boliviarcana.org
Nila adds that she is very thankful for having Alfonso, her husband, for he has always been a great advisor to her and very supportive in all her activities.