Nathan Halverson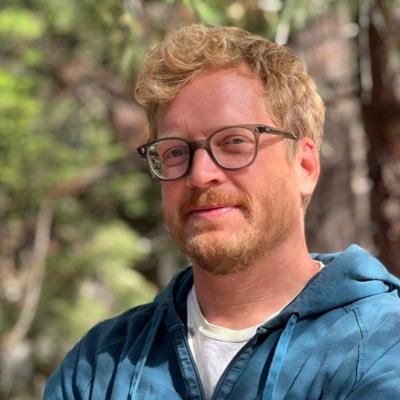 Nathan Halverson is an Emmy Award-winning Reporter, Producer and Correspondent. He covers business and finance at Reveal News from the Center for Investigative Reporting. Before joining CIR, Nathan worked on projects for the Investigative Reporting Program at the UC Berkeley Graduate School of Journalism and PBS NewsHour. He was the principal reporter on CIR's story about the Chinese government's involvement in the takeover of America's largest pork company, Smithfield Foods Inc.
His work has also appeared on NPR's Morning Edition, Fox News, Mother Jones, Newsweek, The Denver Post, MSNBC, The Sarasota Herald Tribune, and The Press Democrat. In 2015, he won an Emmy Award as a producer, reporter and correspondent on an international piece uncovering China's involvement in purchasing one in four American pigs for PBS NewsHour. He also was awarded a 2014 McGraw Fellowship by the CUNY Graduate School of Journalism. He has won a New York Times Chairman's Award and has received reporting honors from the Society of American Business Editors and Writers, California Newspaper Publishers Association, San Francisco Peninsula Press Club and Associated Press News Executives Council and National Headliner award.
Journal Article
Seven years in the making, 'The Grab' examines the money and purpose behind secretive land and water grabs by some of the world's most powerful entities. The mix of players includes corporations and governments, farmers and mercenaries, activists and informants. Interview with the investigative journalist who brought the story to light.