Marilyn DuHamel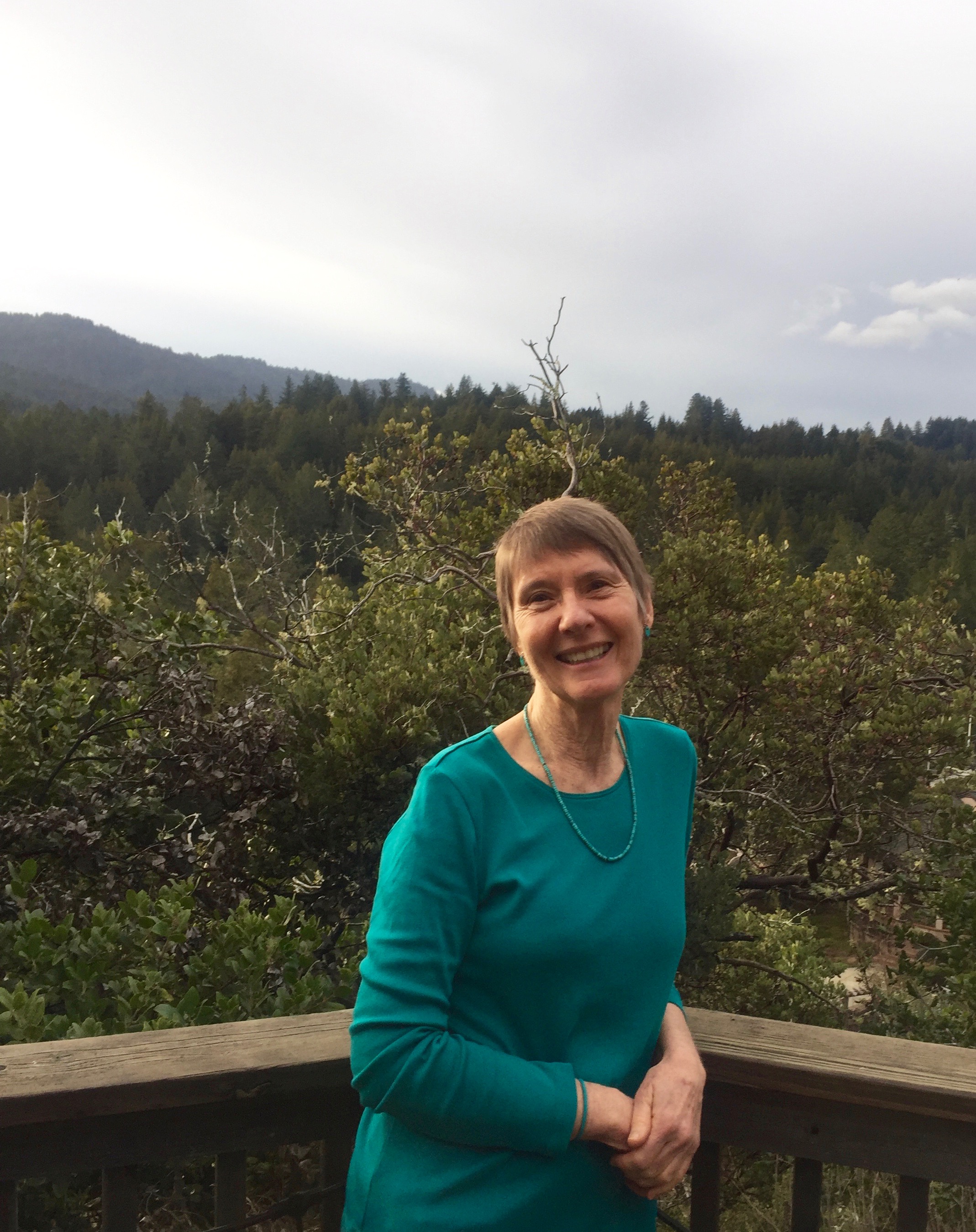 Marilyn DuHamel has a lifelong commitment to the natural world, which is currently expressed through her website/blog, Earth Dialogues, at www.marilynduhamel.com. Her essays foster a deeper connection to animals, plants and landscapes, believing that what
we love, we will not turn away from. Her writing has been published in Dark Matter: Women Witnessing. A Licensed Clinical Social Worker, she has been in deep dialogue with therapy clients for the last three decades. Prior to that, she worked as a forester on
survey crews and spotting fires from remote lookout towers. She lives at the edge of the wild in the Santa Cruz Mountains in Northern California, tracking the movements of foxes, coyotes and mountain lions.
Essay
Three miles and four hours later we creep back to the starting point, our eyes exhausted, necks stiff, but our curiosity only whetted. Savoring this feast as we drive home, I'm reminded of Thoreau's words: Wealth in-doors may be the inheritance of few, but it is equally distributed on the Common. Today I am a rich woman.
Essay
What I love in the world is asking something of me—not only to reflect its beauty, but also to express its vulnerability, its potential demise. I notice fewer songbirds returning to my water fountain each season. I am observing an absence. How do I articulate the hole in the picture, the silenced voice?