Margaret Flowers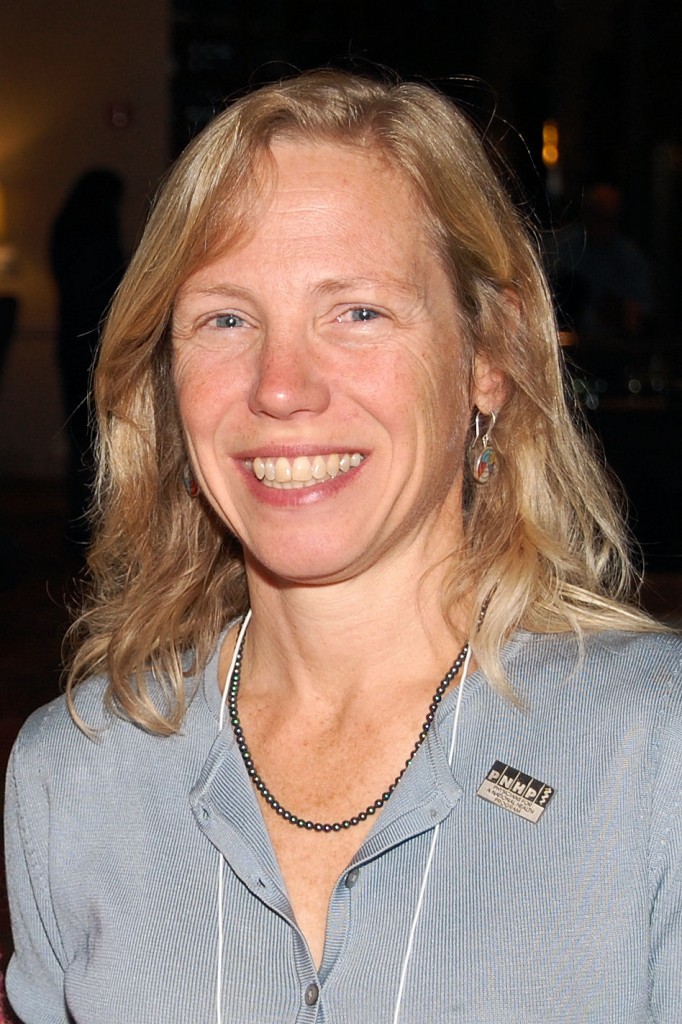 Margaret Flowers, co-director of Its Our Economy, is a Maryland pediatrician. After graduation from the University of Maryland School of Medicine in 1990 and completion of pediatric residency at Johns Hopkins Hospital in Baltimore, Flowers worked first as a hospitalist and then in private practice. She left practice in 2007 to advocate full-time for a single payer health care system at both the state and national levels.
Flowers served as Congressional Fellow for Physicians for a National Health Program during the 2009-2010 national health reform process. She organized briefings, lobby days and testified before the Senate Health, Education, Labor and Pensions Committee in June, 2009 and before the National Commission for Fiscal Responsibility and Reform in June, 2010. She was co-founder of the Mobilization for Health Care Reform. She is currently a spokesperson for PNHP and is an advisor to the board. She has appeared in local, national and international media. Flowers serves on the coordinating committee of the Health Care is a Human Right Campaign-Maryland.
Flowers views the struggle for health care as part of a broader social, economic and environmental justice movement. She joined Zeese in March, 2011 as co-director of ItsOurEconomy.us in order to educate, organize and mobilize around social and economic justice issues and democratization of the economy to reduce the wealth divide. She is an organizer of PopularResistance.org which grew from the Occupation of Washington, DC on Freedom Plaza (October 2011) and continues to report on and help organize events around the country. She co-hosts, Clearing the FOG  radio which airs on We Act Radio, 1480 AM and is published regularly in TruthOut, Alternet and AlJazeera English. Her twitter is @MFlowers8.
Article
On a snowy weekend in January, activists for social, economic and environmental justice from across the United States gathered in a Chicago union hall to plan a Global Climate Convergence: ten days of action from Earth Day to May Day. Many of these activists had never focused on the climate crisis before, being mired instead in fighting battles that loomed more immediately in their lives. Who has the capacity to worry about climate change when your community is hungry, cold, without shelter, lacks health care or is being poisoned?
During that weekend meeting, we transcended the barriers that typically lead to working in narrow silos and treading water while the oceans literally and figuratively continue to rise around us. We stepped outside of our particular areas of advocacy, connected our struggles, and forged a collective effort to take action together this spring and beyond. The rallying cry was that the time has arrived to join hands and change course.