Lee McCormack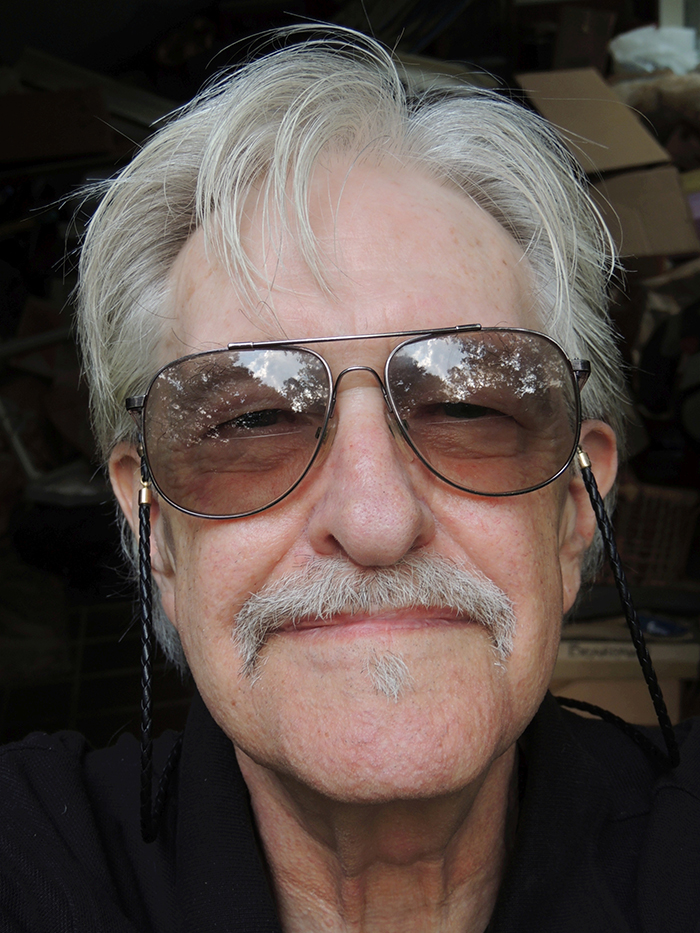 Born 1945 in Seymour, Indiana, Lee McCormack is a writer, guitar-maker, and master carpenter/builder residing on Martha's Vineyard since 1972.
A founder of The Savage Poets of Martha's Vineyard, he was elected Martha's Vineyard First Poet Laureate (2012-2014) by the Martha's Vineyard Poetry Society, and was a finalist in the Montreal International Poetry Prize in 2013-2014. Lee studied intensively with Galway Kinnell, Sharon Olds, Charles Simic, Robert Pinsky, Thomas Lux, and Peter Klappert.
Poem
As a spirit traveling through matter on a journey towards an unknown event horizon, poetry has been a record and exploration of the inner experience, thoughts, and feelings of this human voyage in a world that is beautiful, mysterious, radiant, and at times terrifying.