Laura Brown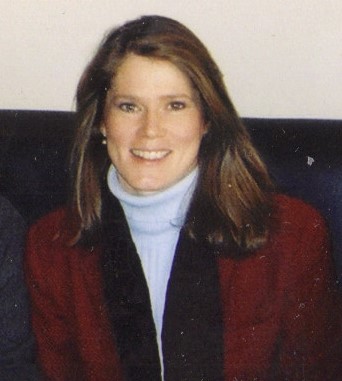 Laura Brown is a member of the Peace Alliance National Department of Peacebuilding Committee, whose purpose is to co-create the Beloved Community while advocating for cultural transformation leading to and through a historic, cabinet-level Department of Peacebuilding. The committee inspires, empowers, and advocates with elected officials, organizations, and individuals to, in turn, advocate for and pass legislation to create a Department of Peacebuilding.


Laura holds an undergraduate degree in journalism from the University of Missouri-Columbia School of Journalism and a master's degree in international communications from Boston University. She also is founder of GEI Global Leaders, a pioneering collaborative that provides an integrated set of tools and resources for Global Leaders.
Journal Article
Soon after the pandemic began in 2020, the authors separately found their way to a new community for each of them: the US Department of Peacebuilding Campaign and national grassroots advocacy community. As the pandemic raged, the authors engaged with a growing group of people across the country who were practicing the ways of the Beloved Community. For them, the experience was transformational.