Hazel Henderson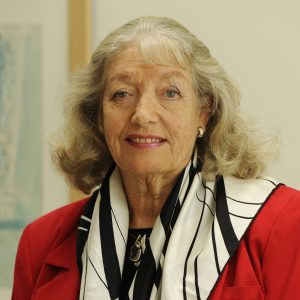 We are deeply honored to welcome an amazing woman to Kosmos Advisory
Board. Hazel Henderson's achievements and influence span the globe.
Founder, Ethical Markets Media, Dr. Henderson is a world-renowned
futurist, evolutionary economist, a worldwide syndicated columnist, and
consultant on equitable ecologically sustainable development and
socially responsible business and investment. She is the author of
Beyond Globalization, co-editor of The UN: Policy and Financing
Alternatives, and seven other books. Well known for the Calvert-Henderson
Quality-of-Life Indicators, she shared the 1996 Global Citizen Award
with Nobel Prize Winner A. Perez Esquivel of Argentina. To learn more
about this extraordinary woman, visit www.hazelhenderson.com.
Article
The human family numbering now over 6 billion is clearly the most biologically successful species on planet Earth. We have evolved from our birthplaces on the African continent to colonize every part of Earth, consuming 40% of all its primary photosynthetic production—leading to the current and mass extinction of other species.