Harold Feinstein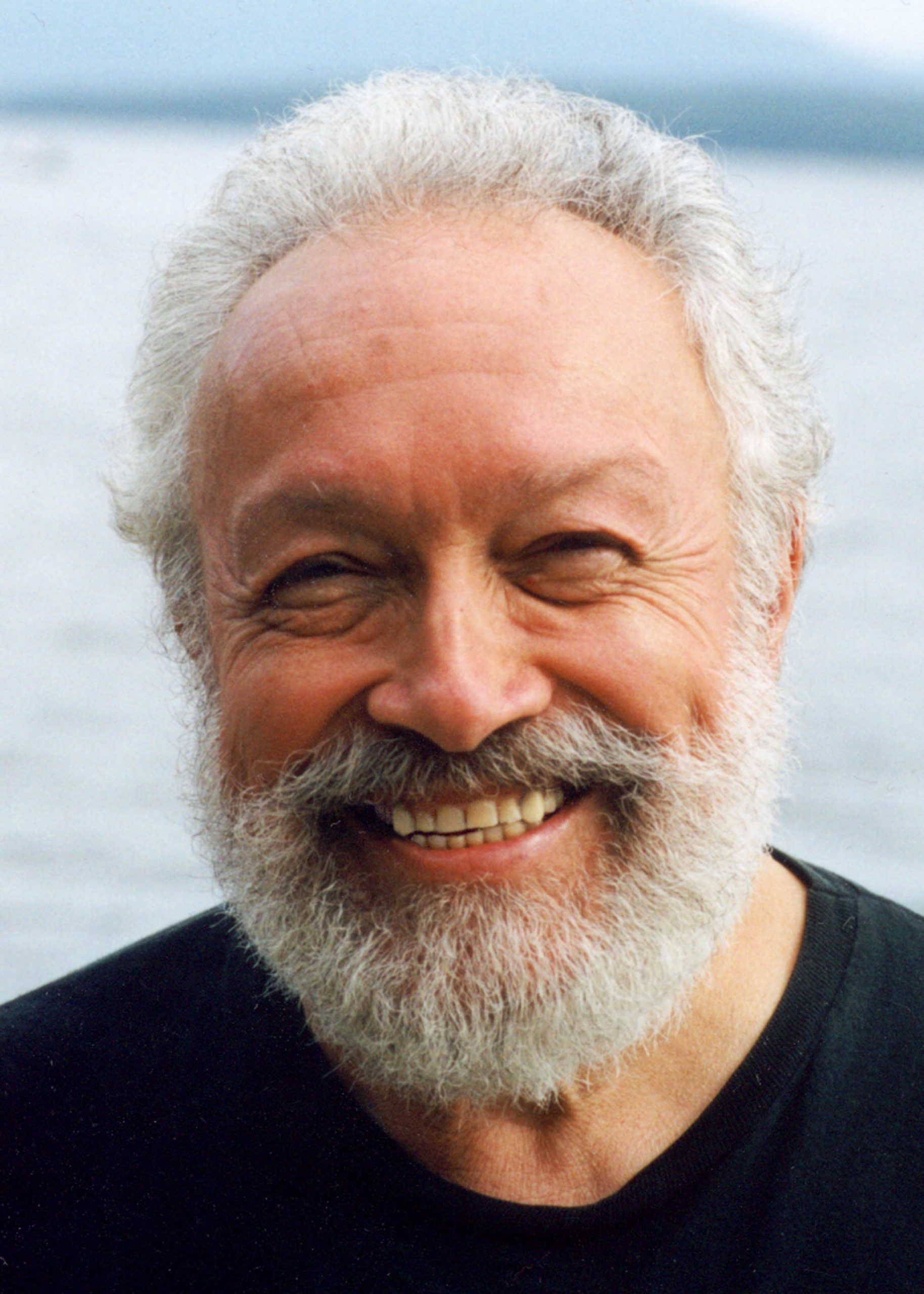 Harold Feinstein was born in Coney Island in 1931. According to former New York Times photocritic, A.D. Coleman,  "Feinstein was known as a child prodigy within the photographic community." He began photographing in 1946 when he was 15. By the time he was 19, Edward Steichen had purchased his work for the permanent collection of the Museum of Modern Art making him the youngest person to be so honored. Before the age of 30 he had become the youngest member of the Photo League, a designer for Blue Note jazz records, one of the original inhabitants of New York's legendary "Jazz Loft", a collaborator with W. Eugene Smith on the Pittsburgh Project, and a renowned teacher. When he died in June, 2015 the New York Times declared him "one of the most accomplished recorders of the American experience." 
In his 20's he was a part of group shows at the Whitney Museum of American Art in 1954 and the Museum of Modern Art in 1957, followed by significant solo exhibits at the historic Helen Gee's Limelight Gallery and the George Eastman House in 1958. He continued to exhibit throughout his life, and recent retrospectives in Paris, London, Moscow, Beijing, Istanbul and the U.S. have brought his work back into the public eye.
He is best known for his six decade love affair with Coney Island.  Though that  work has been much celebrated, Feinstein's breadth and exposure are far greater. He has a large collection of classic street photography, nudes, portraits and still life.
His first black and white monograph, « Harold Feinstein, A Retrospective », was published in 2012 by Nazraeli Press and won a Photo District News 2013 award in the Best Photo Books category. In 2011,  the Griffin Museum of Photography honored him with the Living Legend Award.
His color scanography photography begun in 1999 brought a whole new audience to his work.  Seven color books and significant licensing agreements led Britain's The Independent to declare: "In the realm of photography, Feinstein is what Beckham is to football or J.K. Rowling is to books."
Feinstein's photographs have been exhibited in and are represented in the permanent collections of major museums around the globe including the Museum of Modern Art, International Center of Photography, George Eastman House, Museum of Photographic Arts, Center for Creative Photography, Musée d'Art Moderne, the Jewish Museum, and the Museum of the City of New York and dozens of others.
The documentary about his life Last Stop Coney Island: The Life and Photography of Harold Feinstein, opened at DOC NYC in 2018 to critical acclaim and will be aired on The Sundance Channel beginning in fall 2020.
Journal Article
Looking at a flower closely, no matter how wild or wondrous your imagination is, just what exists in the flowers we see is such a miracle. It's a gift.