Elena Mustakova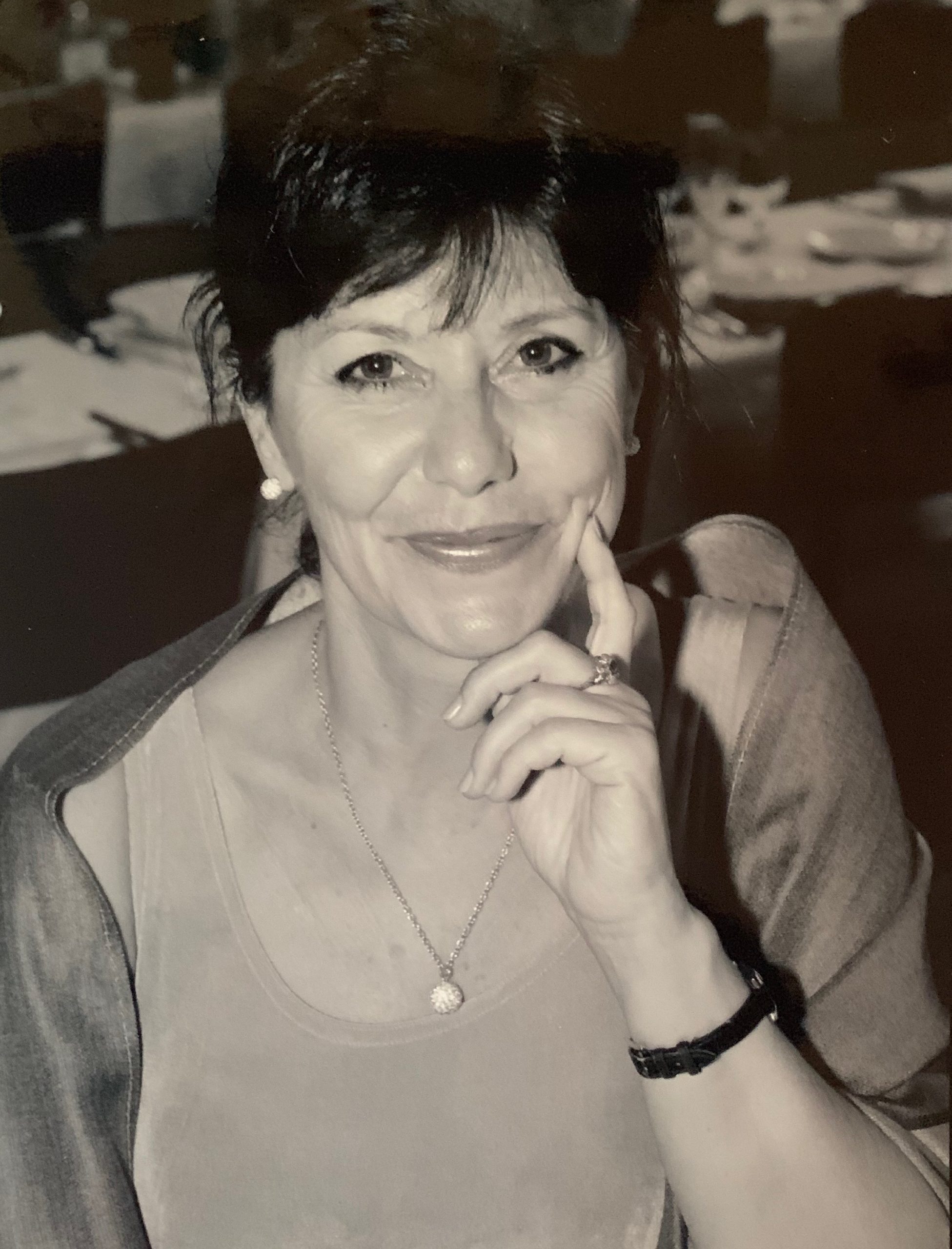 Dr. Elena Mustakova (www.elenamustakova.net , http://globalsocialhealth.org/en/home/ ) has dedicated her life's work as an educator, psychotherapist, social scientist, and a spiritual being to the transformation of human consciousness. For the past 35 years, she has accompanied diverse populations in North America, Europe, Africa, and the Arab Peninsula on the path to claiming our nobility, and developing resilient and mindful relationships to others and our world. Her work on the lifespan development of critical moral consciousness, and the role of cultural contexts in shaping human consciousness, received the 1995 Henry A. Murray Dissertation Award, Radcliffe College, Harvard University, and the 1998 Outstanding Dissertation Award of the Association for Moral Education. Her 2003 book, Critical Consciousness, was described as weaving together groundbreaking ideas urgently needed to promote the evolution of consciousness, "a courageous tour de force on the order of Maslow's Toward a Psychology of Being".
Elena served as tenured faculty in humanistic, transpersonal, and spiritual psychology in the U.S. and Switzerland. She created opportunities for her graduate students to experience developmental, clinical, and cross-cultural community psychology through serving marginalized communities. Her radical approach to educational praxis, which combines social science with the practical experience of Bahá'í spiritual and social justice communities worldwide, received the 2003 Carter Center Campus Community Initiative award.
Elena is senior editor of a comprehensive 2014 volume in Springer International Psychology series, Toward a Socially Responsible Psychology for a Global Era. It has been called by  PsycCritiques "an important book with a crucial message", because it sets out to achieve an "extraordinarily important mission: using Western psychology to create a more sustainable future." She mentors, and lectures widely, and seeks to inspire strength of heart and horizons of vision with every encounter.