Audrey Eger Thompson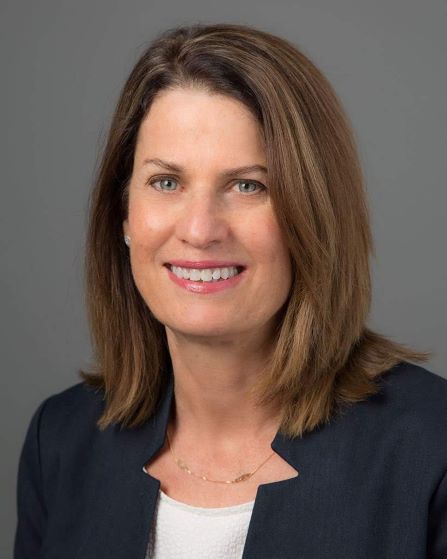 Audrey Thompson, M.S., is an international executive coach with proven success in helping individuals identify, pursue, and achieve their personal and professional goals. She is passionate about working with individuals to envision their long-term priorities and identify what motivates them. In Audrey, clients have a strong accountability partner who is committed to facilitating their success, but who also understands they are managing the daily demands of their work while pursuing their bigger vision. A long-time practitioner and facilitator of individual and organizational change, she employs mindfulness techniques, active listening and positive psychology to build self-confidence and increase resiliency, building skills in her clients that extend beyond their current role. Her approach to coaching incorporates her firm belief that personal self-care is tied to business success.   
Audrey holds a BA in Psychology from the University of Texas and an MS in Organizational Leadership from Texas State University. Audrey is a Professional Certified Coach with coaching certifications from Wellcoaches (ICF affiliate), Cooper Institute, Six Sigma, Myers Briggs Personality Inventory (MBTI) and the American College of Lifestyle Medicine.  
In the community, Audrey serves as a Master Wellness Volunteer and hold leadership positions with Austin Business Group on Health and the Austin YMCA. She is a graduate of Leadership Austin and Leadership Texas. 
Audrey lives in Austin, Texas, and enjoys open-water swimming, traveling and practicing yoga.
Journal Article
Many are questioning their true calling during this "time-out," as they experience that being overly attached to roles and activities does not lead to true joy.