Fall | Winter 2004
The Sacred Artist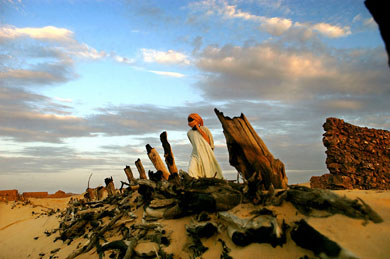 GLOBAL GOVERNANCE
At Home in the Cosmos
by Maurice Strong
What form of global governance is appropriate for the 21st century?
CIVIL SOCIETY
The Social Artist
by Jean Houston
Leadership for the 21st century.
Read now
INTERNATIONAL LAW
International Law in a Unipolar World
by Richard Falk
Should the US seek a permission slip before it wages war?
Read now
NEW ECONOMICS
Total Corporate Responsibility
by Frank Dixon
For economic sustainability only a systems approach will suffice.
TENSION IN BARCELONA
Parliament of World's Religions 2004
by InterSpiritual Dialogue Council
Spirituality and religion meet in Barcelona revealing different levels of understanding and practices.
Read now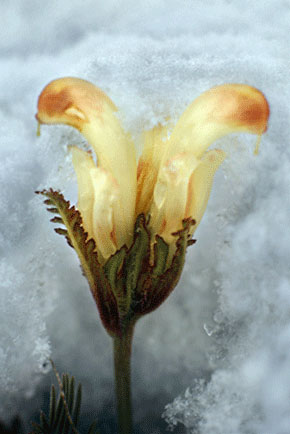 IN THEIR OWN WORDS
United Nations DPI/NGO Conference 2004
by Patricia Szczerba and DePaul University Students
Is there any value in large international conferences? Let's hear what youth have to say.
WORLD WITHOUT VIOLENCE
Barcelona, June 2004
by Cora Weiss
Is a world without violence a utopian dream? See what one group of activists is doing about it.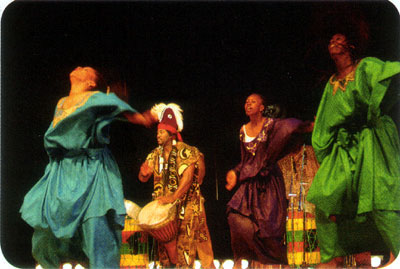 CENTER STAGE AT LINCOLN CENTER AND THE UNITED NATIONS
World Culture Open, September 2004
by Nancy Roof
Kosmos introduces an integral perspective at the United Nations Conference on World Culture.
SALUTE
Honoring Avon Mattison
Kosmos honors Avon Mattison for her capacity to transcend and synthesize the many facets and levels of peace and for her role in the declaration of the International Day of Peace.
NEWS COVERAGE
News of the World and the World of News
by Danny Schechter
Are the media and policymakers misreading the American public?
BOOKS
Planetary Citizenship
Review by Surinder Deol
Planetary Citizenship: Your Values, Beliefs and Actions can Shape a Sustainable World, by Hazel Henderson and Daisaku Ikeda.
FILMS
Fahrenheit 9/11, The Corporation, What the #$*! (Bleep) Do We Know
Review by Dale Ironson
The great work of our times is the evolution of consciousness. Can media speed the process?
POETRY
"Inner Circle"
by John O'Donohue
Poetry by John O'Donohue.
WHAT IT MEANS TO BE HUMAN
Towards a New Humanity
by Janis Roze
Hidden sources of help in times of crisis. Read now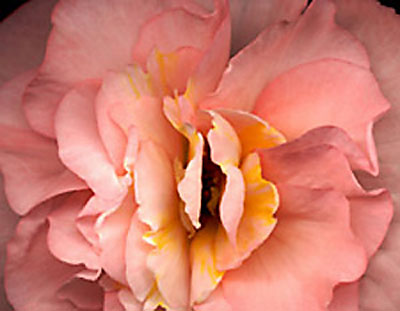 Photo © Harold Feinstein
THE CREATIVE IMPULSE OF CULTURE
Beauty: The Divine Embrace
by John O'Donohue
With swift sheer grace, beauty is like a divine breath that blows the heart open.