firebird | a poetic journey of awakening the inner fire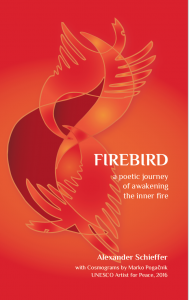 Firebird
a poetic journey
of awakening
the inner fire
by alexander schieffer
home for humanity press
2017
---
evocation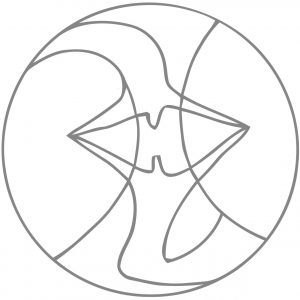 igniting the flame
why ?
the willingness
to fight
another
for his god
her faith
their race
for land, oil
diamonds
minerals
revenge
you name it
why ?
sheer ignorance
is at its core
the lack
to see
oneself
as source
abundant, full
of endless treasures
of all required
to give birth
to brighter heavens
on this darkened earth
to father-mother
a new human phase
of ever-giving
ever-living
inner-outer space
of ever-glowing
ever-flowing
traceless love and grace
what's left to say ?
what's left to say
in times like ours ?
perhaps no syllable, no word, no phrase
remains worth uttering
awakening wants stillness
wordlessness
soulsearching graciousness
uncompromising spaciousness
a lotus bud
unfolds at dawn
and in its center
sits the priceless pearl
of newborn knowing
---
initiation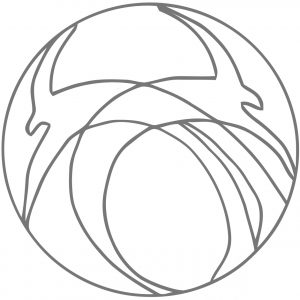 approaching the fire
jumptime
did you ever
burst into life ?
not into laughter
or into tears
but into life ?
life calls you
to do just that
with all your senses
with all your non-sense
unfiltered, unpolished
off the record
expose your tender rawness
unleash your lavish appetite for love
exude your matchless fragrance
where were you all these years ?
asks life
jump off the cliff of your illusions
fly !
the only risk you take
is to be ravaged by life's fire
but … isn't that
what you are looking for ?
it's jumptime
giantheart
it's jumptime
jump
rainmaker
a drop of light
fell into me
from nowhere
now here
I am
I never had
a more refreshing shower
since then
I'm thirsty
since then
I'm on my way
towards the rainmaker
---
involution
stepping into the fire
for real
this time for real
no turning back
turn
inwards
upwards
downwards
forward
do not turn back !
you have received
a thousand invitations
for a thousand liberations
you played and skirted
dabbled, flirted
never really went for it
this time for real
step up
break open every door and window
of your absurdly fragile prison cell
step out
get naked
breathe the air of freedom
then whirl whirl whirl
your self
into the center of life's fire
don't leave a single trace behind
this time for real
the weaver's song
your life
is but a carpet
of experiences
loosely tied together
you call this fabric "I"
how little do you know
look for the one
who makes the knots
wake up and join
the weaver's song
---
elevation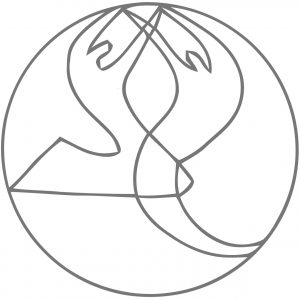 rising from the ashes
love is looking for a dance partner
wild one
wake up
love is looking
for a dance partner
did you not know
that prayer has many forms ?
love is a passionate river
longing to flood your heart
yearning to dance you
to the ocean
cooked in paradise
tell me, my friend
about your new diet
you have grown
remarkably in size
since our last encounter
your heart is now so much wider
your words carry more weight
your laughter is round and fat
and your steps sink
so much deeper
into the earth
there you sit
like a chinese buddha
holding your butterball belly
with sparkling eyes
overflowing with appetite
for more
surely
your food
must have been cooked
in paradise
please
may I
reserve
a seat
at your table ?
---
afterlude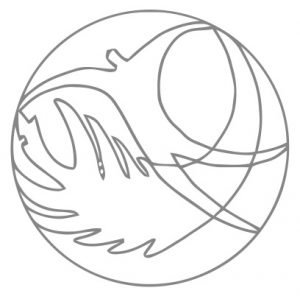 firebird's secret
I am
my heart
is throbbing
with love
I drop
this little cup
I am
no more
the cosmos
is now
my chalice
I
hold
it
holds
me
does it matter ?
I am !
---